World Partners in Asset Management is governed by a voluntary Board of five Directors, who work in asset management roles within member organisations.
The Board meets twice a year face to face, with monthly teleconferences.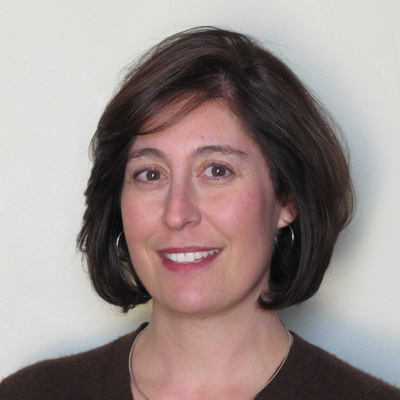 Susan specializes in asset management strategy with a strong focus on operational excellence, reliability, cost effective lean maintenance, and continuous improvement. She brings over 20 years of practical experience in continuous processing 24x7x365 industries to drive asset management, operations and maintenance business improvement opportunities. Susan currently serves as Director of WPiAM, President of PEMAC, and Secretary for GFMAM as well as teaching for both the Certified Asset Management Professional (CAMP) and Maintenance Management Professional (MMP) programs.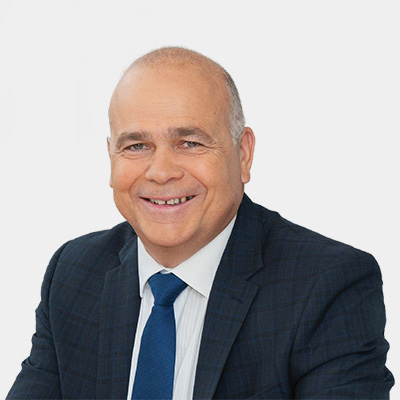 John Hardwick is the Group Executive, Network Strategy of Networks NSW. John has a background in the NSW Electrical Industry with 30 years' experience. He completed a Masters of Business Administration at the Australian Graduate School of Management. John was responsible for all maintenance and replacement programs and expenditure on Network assets in Ausgrid for 10 years. John was the past Chairman of the Asset Management Council and the Global Forum on Maintenance and Asset Management (GFMAM).
An Asset Management professional with significant experience in all aspects of Asset Management at an operational and corporate level within the Resource Industry. Dave has an extensive background that has always involved working in demanding and challenging roles drawing on strengths in leadership, strategy development, decision making and financial management to deliver solid results. He remains committed to learning and sharing his knowledge and experience with individuals and organisations. Dave is the current Chair of the AM Council and Chair of Australia' ISO 55001 Mirror Committee.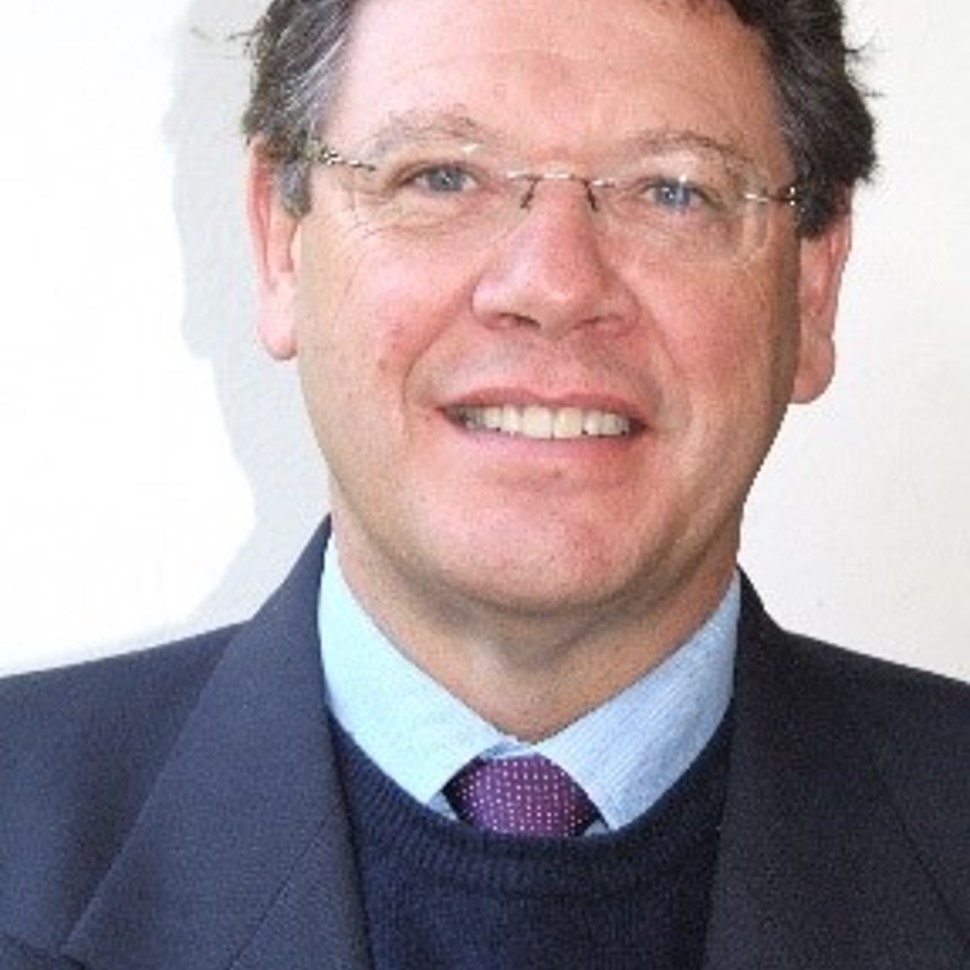 Rob is a professional engineer and project manager with experience in civil infrastructure and buildings in the UK, Middle East, Far East, and southern Africa. His focus in the last 16 years has been on the strategic management of public infrastructure portfolios at all levels of government. He has contributed to a number of published infrastructure asset management guidelines and is a council member of the Southern African Asset Management Association (SAAMA).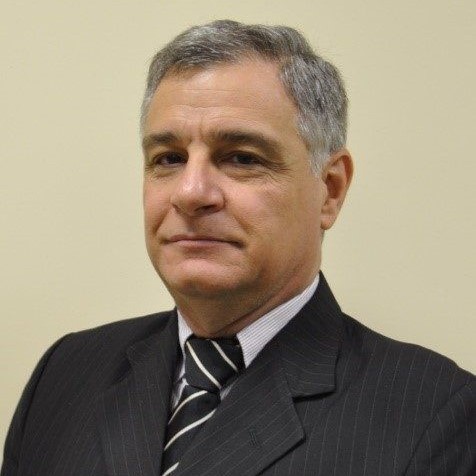 JOÃO RICARDO B. LAFRAIA is MSc by the Cranfield Institute of Techonology and MBA by the Pontificia Catholic University. He has taught at the Federal University of Paraná and FGV Rio and has authored many books and articles. He has acted as General-Manager in 5 Refineries around Brazil and headed the Operational Excellence Department for all refineries at Petrobras Headquarters in Rio de Janeiro. Previously, the Executive Director for the FCCSA Chemical Company and currently the General-Manager in the Exploration and Production Santos Basin Business Unit and Chairman of the Deliberative Council of ABRAMAN.